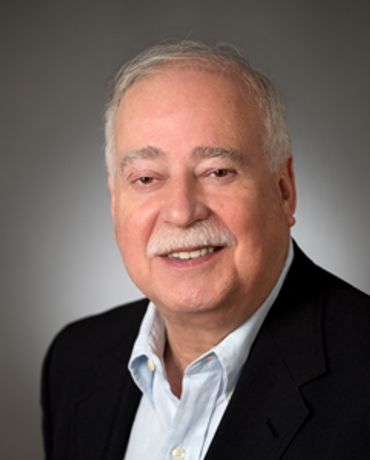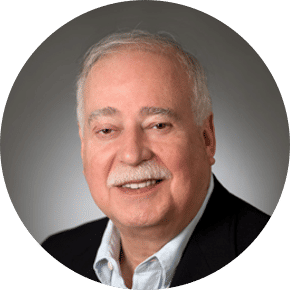 John Marshall
Realtor
I have been a long term resident of the City of Philadelphia and Philadelphia's Main line. I feel uniquely qualified to assist with a move from the suburbs to the city or from the city to the suburbs. In my previous career I was a Chief Financial Officer and a CPA (negotiated hundreds of contracts).
If you are looking to invest in property I can help with a financial assessment (cap rate analysis) as well rehab recommendations.
I am thoroughly enjoying my new career and I would be pleased to discuss your housing dreams and expectations with you.