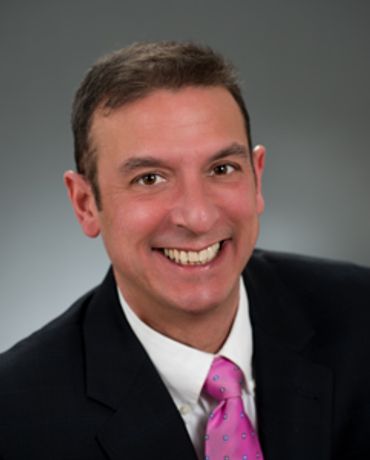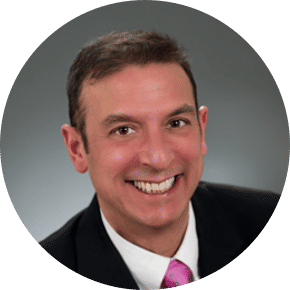 Sean Ali
Realtor
Sean brings over 25 years sales experience to the Conway Team. His incredibly diverse sales background brings a unique perspective to solve any buyers or seller needs in Residential or Commercial Real Estate. As a proud member of the Conway Team, he is supported by a team of extremely knowledgeable, seasoned agents. The Conway Team has over 30 years of success in Real Estate Sales in Philadelphia guiding buyers and sellers through every step in the Real Estate Process. Sean is a full-time dedicated professional and an efficient communicator.
Sean has lived in Philadelphia all of his life and is an active member of the community. He currently resides, for the last 15 years, in The Graduate Hospital area of Center City, but has familiarity with many neighborhoods from either living or working in them. He uses his knowledge and expertise to determine your specific needs and help guide you through the process of buying or selling your home.
Sean and his wife raised their family in Center City, and cheered them on as they participated in Neighborhood Sport Leagues such as Taney Baseball and Palumbo Flag Football and Basketball. Sean can usually be found in the Fitler Square/South Bridge area walking at least one of his three dogs while making an effort to keep Philadelphia beautiful!